Dans le cadre d'un contrat européen ERC (European Research Council), SPINTEC, cherche à recruter un ingénieur procédé qui sera chargé de la fabrication des dispositifs d'électronique de spin pendant toute la durée du contrat.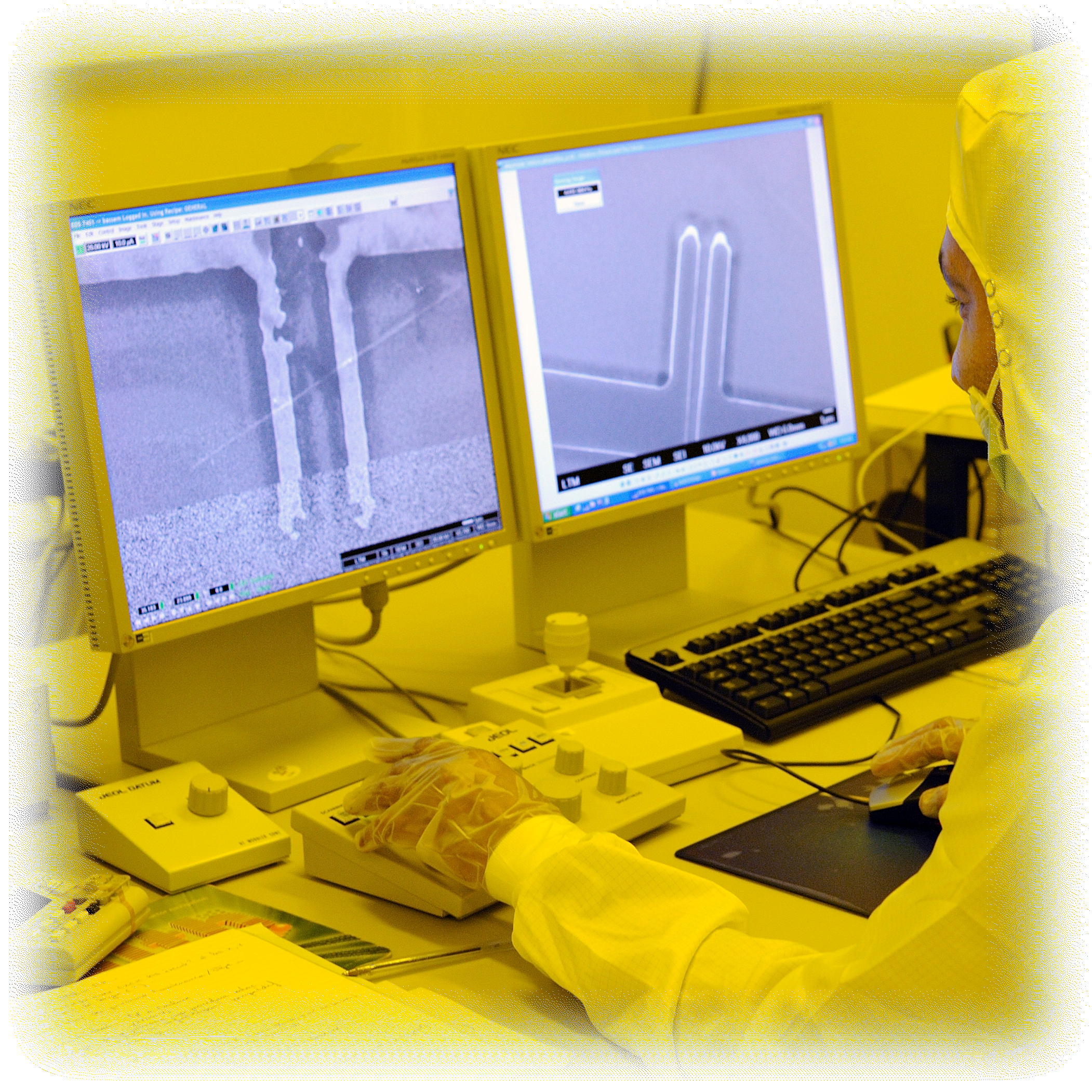 Le contrat MAGICAL : (CMOS/magnetoelectronic Integrated Circuits with Multifunctional Capabilities) vise à la réalisation de circuits en technologie hybride CMOS/magnétique combinant fonctions mémoire, logique, radiofréquence et capteurs de champ magnétique. Ces dispositifs seront fabriqués dans la salle blanche PTA (Plateforme de Technologie Amont:http://pta-grenoble.com/site/) située dans le même bâtiment que SPINTEC. Comme son nom l'indique, il s'agit d'une plateforme technologique pour la recherche amont. Même si de nombreux procédés sont déjà en place, d'autres seront à développer dans le cadre de ce projet. Des dispositifs de complexité croissante seront réalisés. Le contrat proposé sera un CDD d'usage.
Un premier contrat d'essai de 1 an sera suivi le cas échéant d'un contrat pour le reste de la durée du projet (4ans). Nous recherchons une personne expérimentée dans le travail en salle blanche de type recherche, pouvant s'occuper des différentes étapes technologiques (lithographie (UV, e-beam), dépôts (hors dépôt des empilements magnétiques), gravure (RIE, IBE), planarisation mécano-chimique), motivée par ce type de travail, dynamique, autonome, sachant prendre des initiatives, aimant le travail en équipe.
Pour candidater, envoyer CV et lettre de motivation à bernard.dieny@cea.fr et philippe.sabon@cea.fr
In relation with a ERC European Grant (European Research Council), SPINTEC (UMR8191, located in Grenoble), wishes to hire a process engineer who will be in charge of the fabrication of spintronics devices during the whole grant duration (5 years).
This grant named MAGICAL (CMOS/magnetoelectronic Integrated Circuits with Multifunctional Capabilities) aims at fabricating and testing multifunctional electronic circuits in hybrid CMOS/magnetic technology combining memory, logic, RF and sensing functions. These circuits will be fabricated in the PTA clean room (Platform for upstream research) located in the same building as SPINTEC. As can be understood from its name, this technological platform is for basic research. Even if lot of process steps have already been developed in this clean room, others will have to be developed or adjusted for this project. Circuits of increasing complexity will be realized during the project.
The contract proposed to the candidate will be a temporary job. It will start by a first contract of 1 year intended to see if the candidate fits well with the job. In positive case, the contract will be extended for 4 more years. We look for a candidate experienced in clean room work of research type. We expect the candidate to take care of the various process steps required in the circuits fabrication (chemical mechanical polishing, lithography (UV and/or ebeam), material deposition (except the magnetic stacks themselves), etching (IBE, RIE)). The candidate should be a dynamic person, motivated by this type of work, autonomous, able to take valuable initiatives, enjoying team work.
To apply, send a resume and motivation letter to bernard.dieny@cea.fr and philippe.sabon@cea.fr.