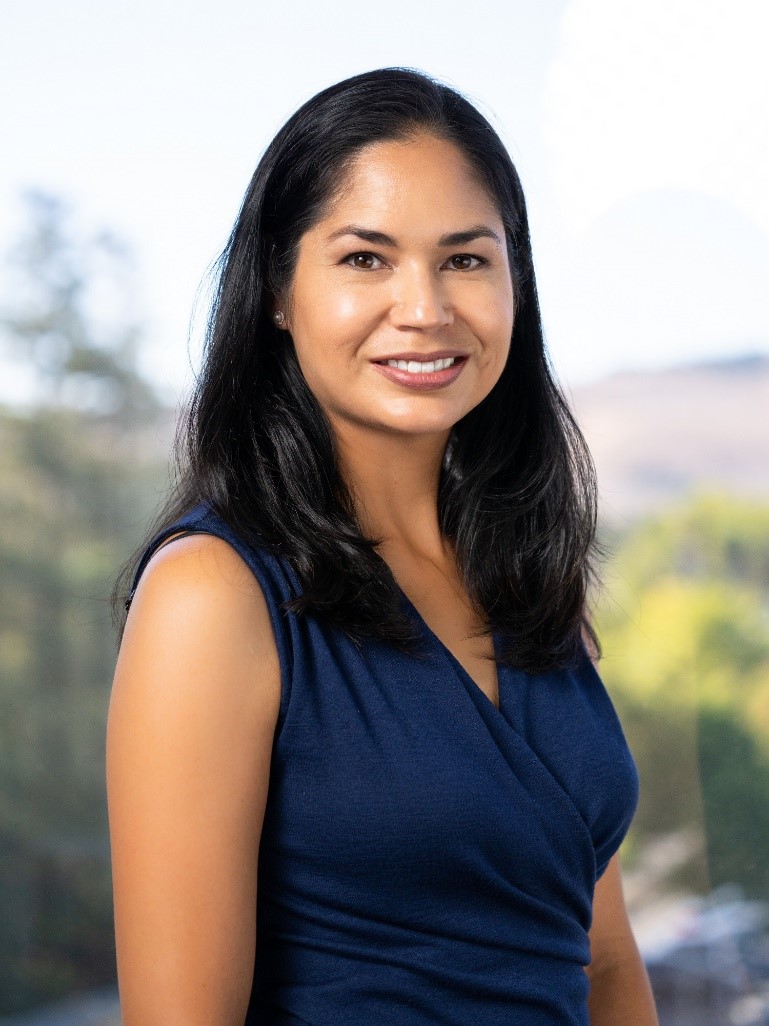 On Thursday, July 7 at 14:00 we have the pleasure to welcome Dr. Tiffany SANTOS from Western Digital Corporation, CA, USA. She is 2022 IEEE Magnetics Society Distinguished Lecturer and will give us a seminar entitled :
Spins, Bits, and Flips: Essentials for High-Density Magnetic Random-Access Memory
Place : SPINTEC, CEA/IRIG, Bat. 10.05, Room 445
Zoom link (**) : https://univ-grenoble-alpes-fr.zoom.us/j/94006837374
Passcode : 20220707!
Abstract: The magnetic tunnel junction (MTJ), a device comprised of two ferromagnetic electrodes with a thin (about 1 nm) insulating tunnel barrier in between, was first proposed in a Ph.D. thesis by Michel Jullière in 1975 and reached widespread commercialization nearly 30 years later as the read sensor in hard disk drives. MTJs became essential for data storage in consumer laptop and desktop computers, [read more]