Two former PhD students, Chloé Bouard and Marine Schott, will give a short presentation of their career path since their time at SPINTEC. This Alumni seminar replaces the usual clips session, and it targets PhD students and postdocs colleagues. Take this opportunity to ask them questions about their own experience but also about aspects you may consider for your own future! Chloé will be at SPINTEC, also to share lunch, and Marine will join the meeting online.
Chloé Bouard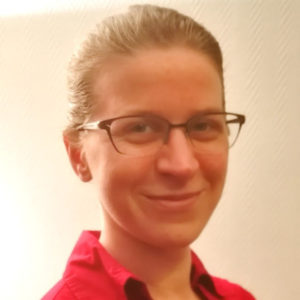 : After a PhD thesis at SPINTEC supervised by Patrick Warin and Alain Marty («Elaboration et caractérisation de systèmes magnétiques pour l'observation de skyrmions», defended on 07/12/2017), Chloé was hired as a R&D engineer (Thin Films department at Saint Gobain, Mar.18'-Sept.21') and soon became a project leader, responsible for the improvement or the development of innovative products (advance glass coating for car industry,…). Since Oct.21', she works as a R&D engineer at Antaïos to develop SOT-MRAMs. Despite the different fields, these two professional experiences have some similarities.
Marine Schott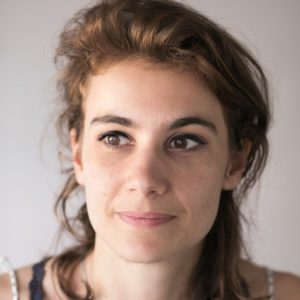 : After a PhD thesis prepared at the Néel Institut Néel and SPINTEC, supervised by Claire Baraduc and Hélène Béa at SPINTEC («Propriétés magnétiques du système Pt/Co/AlOx et ses variations sous champ électrique», defended on 26/10/2017), Marine became a R&D tax consultant at Ayming (Dec.17'-Oct.18'). In Nov.18', she moved to Seagate in Derry (Ireland) and joined the Metrology department, to work as a process engineer during three years. Recently, she initiated a new professional path, to gain expertise in SEM & FIB technologies applied to nanofabrication (post-doc at Genova Univeristy, Italy).