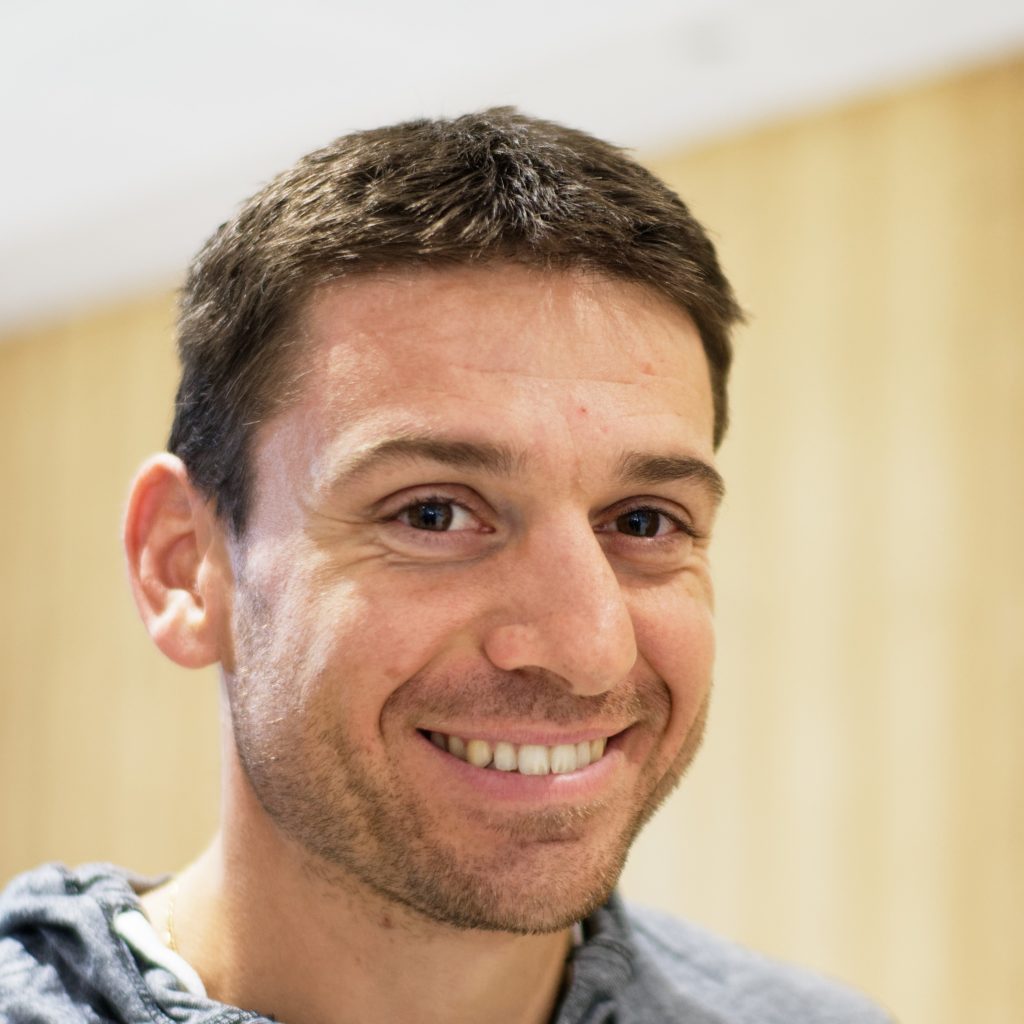 DI PENDINA Gregory
Gregory Di Pendina, born in 1979, is a Research Engineer in ASIC (Application Specific Integrated Circuit) design and test, specialized in non-volatile applications, based mostly on MRAM technologies using all generations of Magnetic Tunnel Junctions (MTJ). His background comprises full custom and digital IC design, Hybrid Process Design Kit (H-PDK) development, Design For Testing (DFT), ASIC test and characterization. He received his Ph. D in 2012 from the University of Grenoble – France and his Master degree in 2005 from the University Joseph Fourier, Grenoble – France.
Since 1999 he spent 13 years as an engineer in a CNRS unit as a verification engineer. He has been leading research activities from 2008 to 2012, such as hybrid MEMS / CMOS fabrication and hybrid photovoltaic (PV) or organic photovoltaic (OPV) CMOS systems, at IC and device level.
In 2012 he joined Spintec Lab as a Research Engineer, involved in several national and European projects as work package leader, scientific responsible and project coordinator. His research is mainly focused on ultra-low power design and radiation hardening, using hybrid CMOS/MRAM technologies. He is author or co-author of about 50 scientific papers and owns 10 patents.
Building 10.05 – Office 331