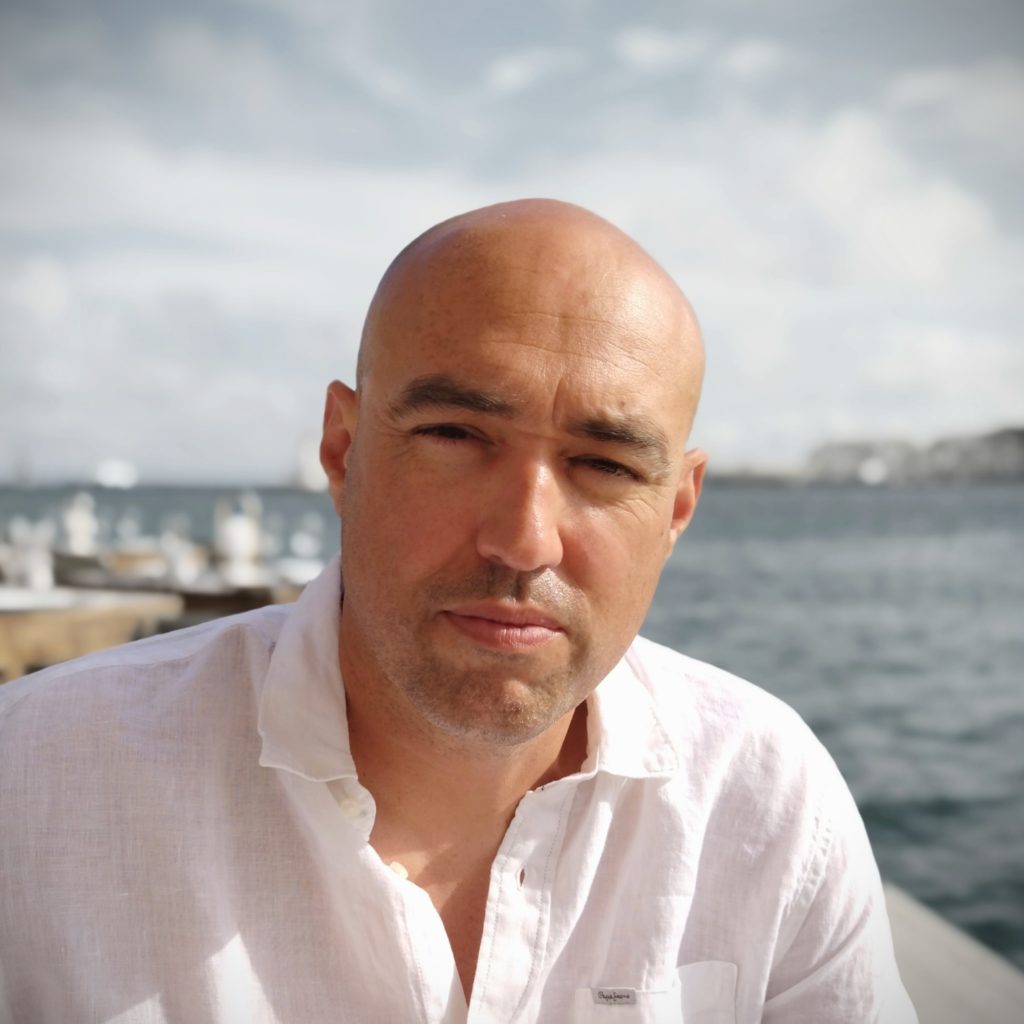 SABON Philippe
Philippe Sabon (51 years old), is a CNRS research engineer, and Spintec staff member since 2004. He has 25 years of experience in microelectronics and nanofabrication integration line. After two years in CEA/LETI as a R&D process engineer on the 100mm fabrication line, he moved in 1995 to Silmag where he worked on the technology of hard-disk drive read heads. In 2001, he moved to IRAM CNRS and developed millimetric sensors for space applications.
He was hired in Spintec to develop the nanofabrication platform PTA. He has a large expertise in all the nanofabrication process: lithography, deposit, etching, chemical bench, and characterization. He developed new magnetics sensors and biologic sensors. Philippe Sabon holds 8 international patents on magnetic sensors and nanofabrication.
Awarded a CNRS Crystal in 2023 for its collective action on the Renatech network. He manages partnership actions and projects on the PTA/LTM platform.
Building 10.05 – Office 425