Overview
The group activities cover up-stream research on physical phenomenon potentially useful for future sensors, as well as sensor development (proof of concept) and expertise to support industrial R&D. This experimental research is essentially based on magnetic (VSM, MOKE) and electric measurements (magnetotransport, noise).
Research topics
Magnetic sensor with tunable range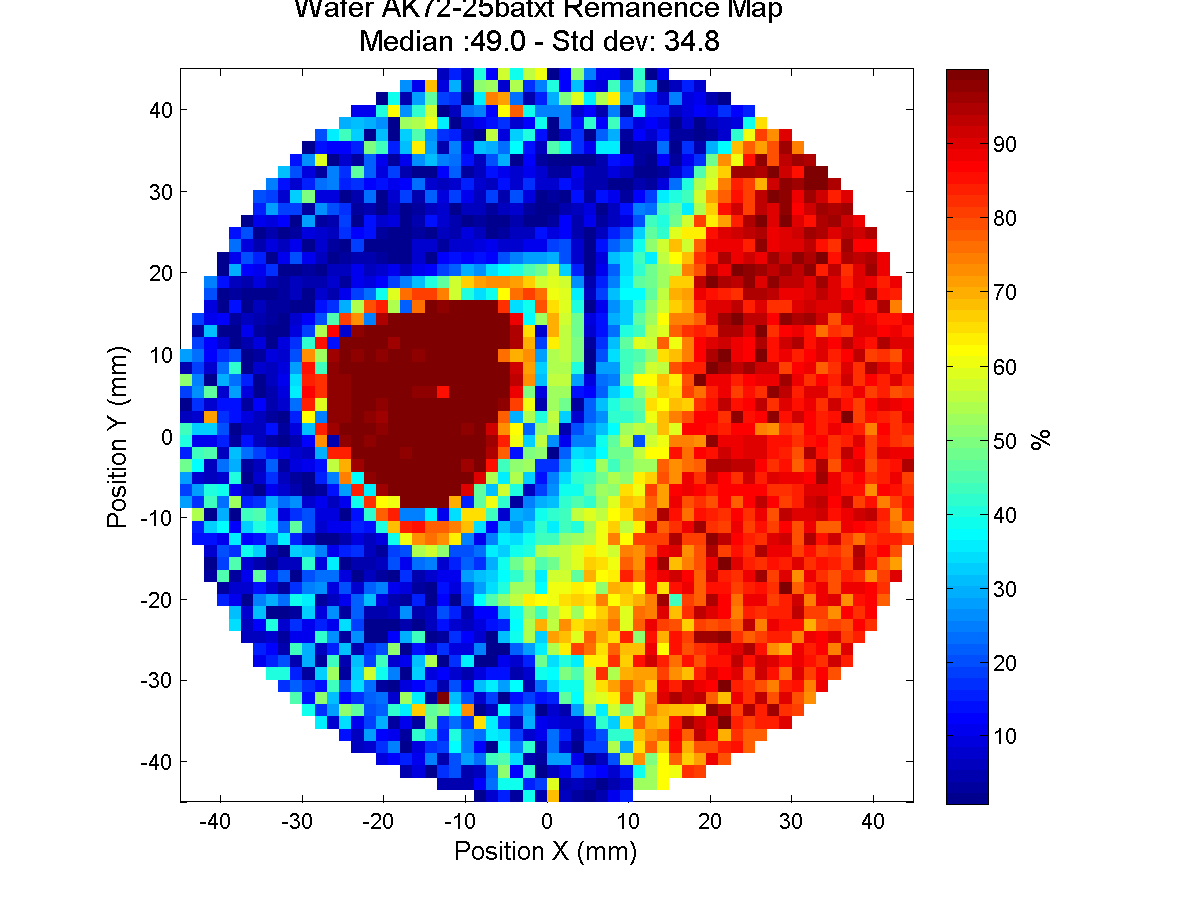 Magnetic anisotropy can be controlled by electric field, which could lead to low-consumption devices. Our aim is to enhance the electric field effect by studying different materials. Eventually, this study will pave the way towards a magnetic field sensor with tunable range.
Ultra-sensitive magnetic field sensor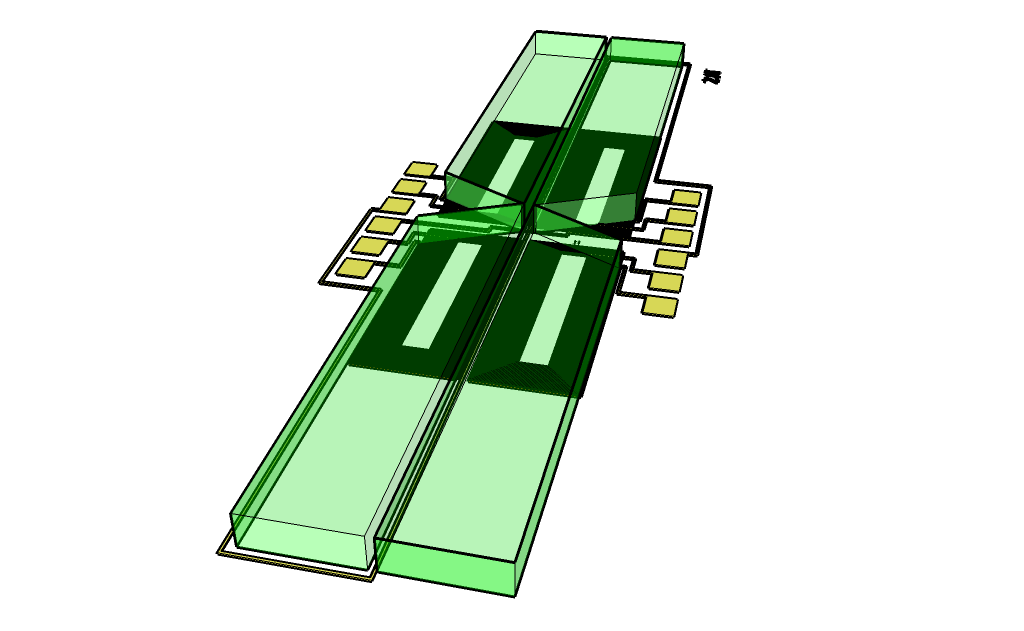 We develop an ultra-sensitive magnetic field sensor able to detect 1pT at low frequency. This sensor could replace the magnetic sensors usually boarded on space mission with a significant weight reduction, or be used for magneto-cardiography.
Magnetic tunnel junctions for sensors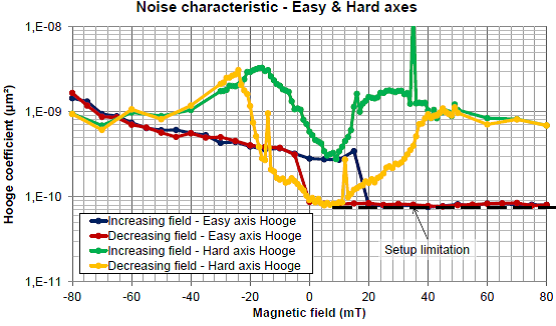 To improve the quality of industrial magnetic field sensors, we develop sensitive and low-noise magnetic tunnel junctions, by addressing the influence of structure, materials and geometry.
The team
Permanent staff

Claire BARADUC
claire.baraduc@cea.fr

Hélène BEA
helene.bea@cea.fr
Philippe SABON
philippe.sabon@cea.fr
Research engineer
Arnaud PAGEAU (2017-2018)
Julien VIDAL (2017-2018)
PhD
Titiksha SRIVASTAVA (2015-2018)
Former members
Research engineer
Amandine BOCHEUX (2015-2016)
PhD
Myckael MOUCHEL (2014-2017)
Marine SCHOTT (2014-2017)
Paulo COELHO (2014-2017)
Projects
MAROT- CNRS Pre-maturation program (2017-2018)
UGA AGIR-AutoMag3D (2016-2017)
ANR-Elecspin (2016-2020)
Projet de collaboration Crocus
Projet de collaboration LPC2E
Partners
Institut NEEL, Grenoble, France
Crocus Technology, Grenoble, France
LPC2E, Orléans, France
IEF, Orsay, France
Ecole Polytechnique, LMC, Palaiseau, France
Recent news